ECO Adventures
ECO ADVENTURE COMBO
Advanced bookings are essential!
Are you seeking a challenging yet rewarding team building activity? Experience our personalised service where we will talior a full day packed with adventure to suit your groups needs and deliver a special outdoor experience for you.
We specialise in group actvivities for schools and corporates.
Competitive group prices available on request, please click on the contact link at the botom of

this Page!
Start the day with a bushwalk and mountain bike ride and round off the day with abseiling and climbing.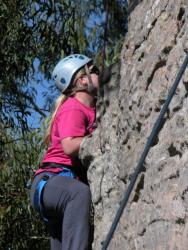 The day out in the Grampians offers an escape from the city hustle and bustle with plenty of time to take in the stunning scenery. An excellent way for your group to share the outdoors and enjoy the buzz.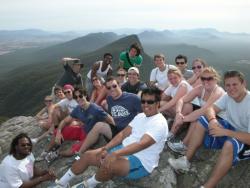 If you would like more information about our ECO Adventures, please fill in the form below and our staff will respond as soon as possible.
Alternative Contact details
Phone: 03 5356 4654
Booking Office:
Main Street, Halls Gap
[ inside newsagencey ]
Postal Address:
PO Box 68,
Halls Gap, Victoria,
3381, Australia