Wildlife and Birding tours
WILDLIFE AND BIRDING
Full day and overnight deadicated Birding and Wild Life tours are avaiable.
Join us on a close up and personlised experience to view and photgraph our unique local wildlife in spectacular natural environments. With 20 years of experience we can ensure your time with is fascinating as well as great fun.
Full Day: $300 per person including lunch.
Overnight: $599 including lunch and accomodation.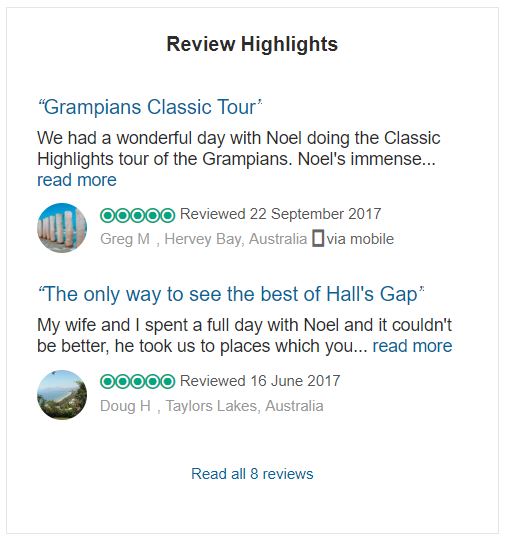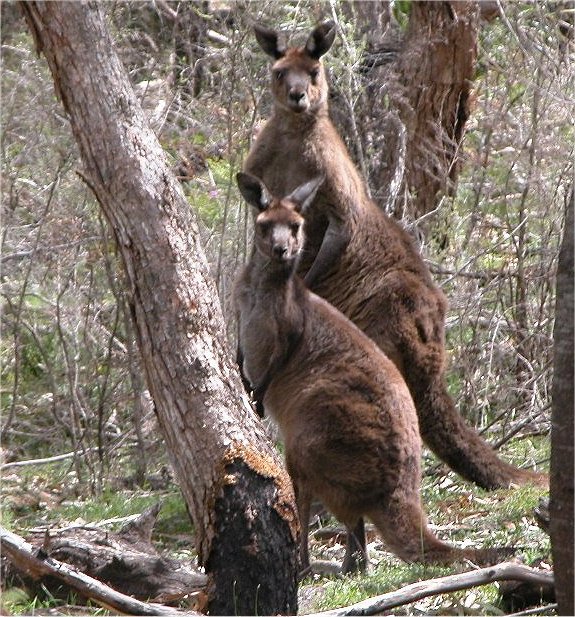 Our Activities
Wildlife and Birding tours