Close Encounters Of The Natural Kind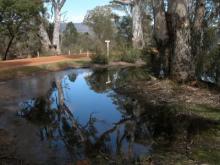 Eco-tourism is Ecologically Sustainable Tourism with a primary focus on experiencing natural areas that fosters environmental and cultural understanding, appreciation and conservation.
By embracing sustainability in our business we help shape a better tomorrow as well as contributing to a better environment. We work hard to make our own footprint smaller and lighter and we continually reviewed our activities to identify key areas that can be improved and changed. This is an ongoing journey of improvement for us.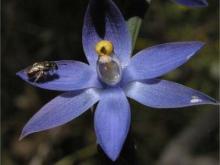 Our clients are active participants in a unique interpretation experience, all provided by our committed, qualified and knowledgeable ECO guides.
All our services stress the importance of preserving wild places, as well as fostering a greater appreciation & respect of natural environments.
Routes and itineraries subject to chance without notice by Grampians Personalized Tours & Adventures.