Customer Feedback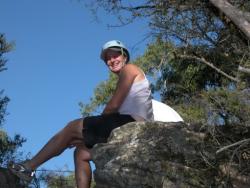 Keilor Downs Primary School. K Anderson and D Craig.
The walk brought to life a lot of the knowledge and concepts the children have only read and heard about at school.
Victory Christian College, Dave Harvey.
Rock Climbing, Abseiling and Mountain Bike.
The activities were interesting and stimulating. An excellent combination that reinforced confidence and skills for the students.
Managatang Secondary College, year 9 +10.
Sarah Smith.
Rock Climbing and Environmental Studies.
For first timers it was challenging for all of us.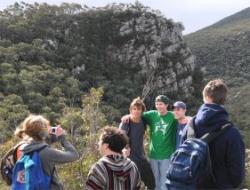 However, with positive encouragement from your skilled guides we had a fantastic time.
Mortlake College, Andrew Bennett.
Rock Climbing and Abseiling.
Well done Ant, your leadership and climbing skills have done it again.
Nhill Secondary School, Activities for year 9 ? 10.
John Scott.
Rock Climbing, Abseiling, Mountain Bike and Bush Walking.
Thanks for a totally enjoyable camp, your guides made all of us feel welcome and led the students through the activities with positive attitude and total support. Thanks.
Bayview College, Andy Murrell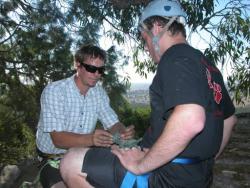 Abseiling.
An excellent day full of challenges and rewards for the entire group.
Gilmore College for Girls, Fiona Jarmen.
Rock Climbing, Abseiling and Environment Activities.
A well planned and executed camp. Everyone participated and gained a well-rounded experience. Highly recommended.
Mentone Girls Secondary College, Yr 9 & 10
Emma Morris
Rock Climbing
The day was very rewarding day for all the girls. The confidence they gained was remarkable!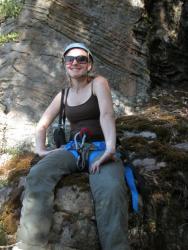 Millicent High School, Karen Stocklee
Rock Climbing, Abseiling, Mountain Bike and Bush Walking
Thanks Noel, it just gets better every year.